Android Developer (Contract)
Vancouver, BC • May 10, 2019
Steamclock is looking for a bright, enthusiastic developer here in Vancouver with experience shipping native Android apps. If you have a track record of shipping high quality apps, and like the idea of working in Kotlin, we'd love to meet you.
Steamclock is a profitable and growing studio in Gastown that makes very nice mobile apps. Our focus is building great products, and building the company we want to work at. We make products for ourselves – such as our neat little utility for tracking issues and pull requests – and apps for interesting companies like Arc'teryx, WealthBar, and Mozilla.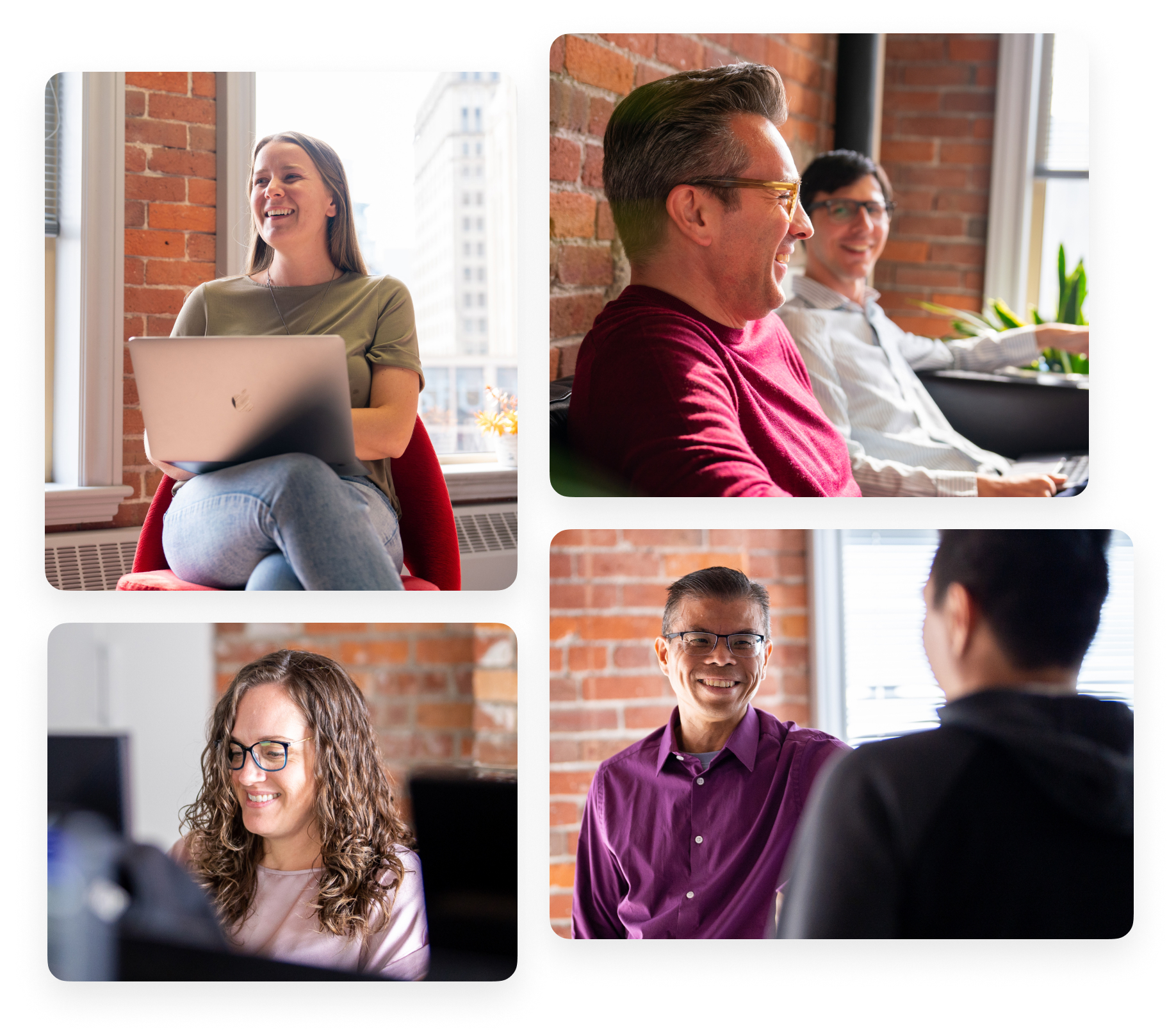 The Details
You'll have the opportunity to work on:
Building new Android apps, primarily in Kotlin
A variety of tasks and projects, typically working on 3-5 apps per year
Minimizing the need for meetings with proactive communication on Slack, Github, and elsewhere
Building out native UIs against various REST APIs
Collaborating with a small team of 2-3 people for each project
Using modern native Android tools like JetPack and Android Architecture
Working on open source libraries and product experiments
Iterating our skills and culture to build the best darn app development team in the world
Ideally you would have:
At least 2 years of experience shipping Android apps
An understanding of Kotlin and the native Android SDK
A code sample, and/or stories about code you can't show
Enthusiasm for building customer-facing software
A fun bonus skill of some kind (web backends, Rails, iOS, JavaScript, design, knitting, etc.)
The ability to work full time in Vancouver
Empathy for the needs of clients, team members, and app users
Strong communication in all forms, including gif and 🎈 🐳 ⭐️
The Perks
Daily free lunches

Autonomy over your work

Work from Home Wednesdays™

Free snacks and fine teas

Ramen Fridays™

Working in Gastown

Flexible work hours

We have an epic unicorn painting
Interested?
Send us your resume with a blurb about why you think you'd be a fit for Steamclock. People from groups underrepresented in tech, including women, people of colour, and LGBTQ+ candidates, are encouraged to apply.
Apply Today