Should You Build a
Mobile App
We often have folks ask us if they should build an app. After all, this is exactly the type of work that we do at Steamclock. How could we say no?
We often say no.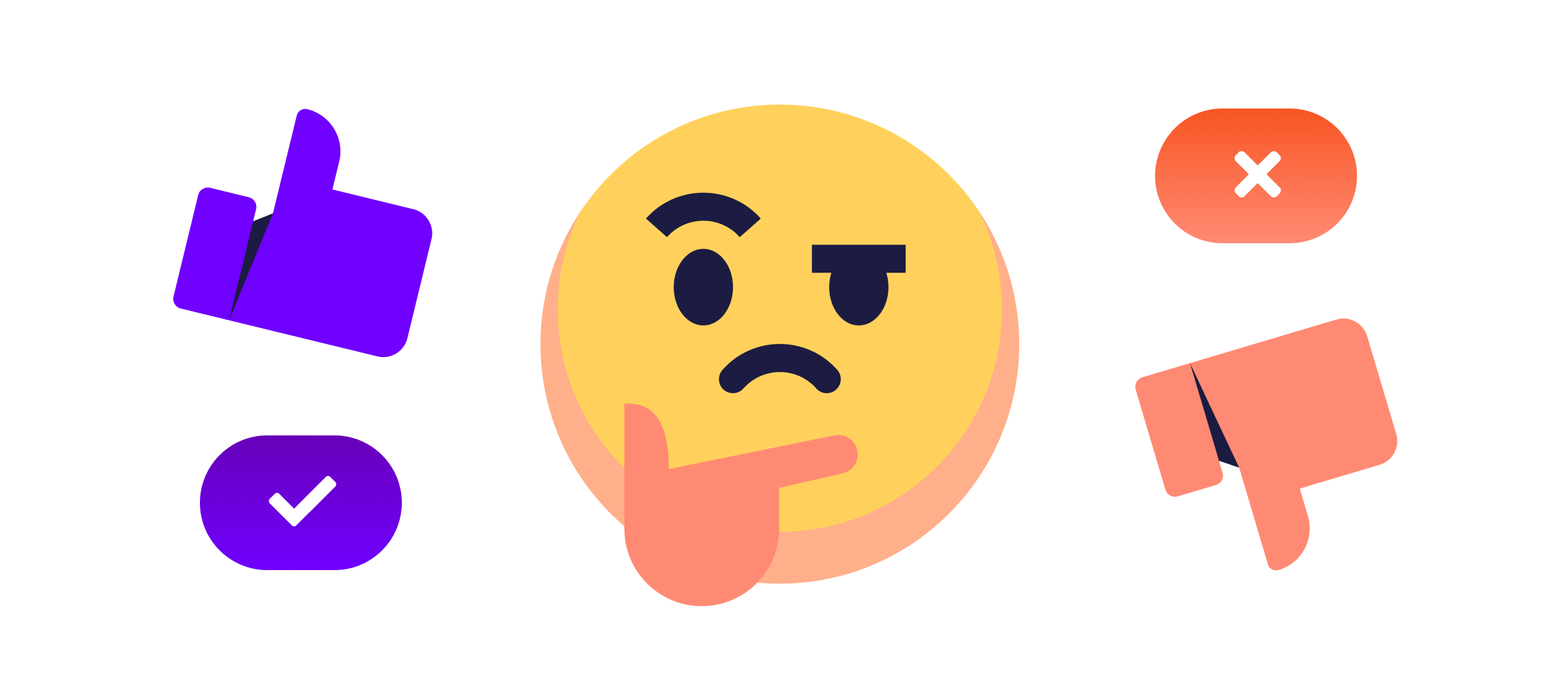 You'd be surprised just how often we tell people that they don't need a mobile app. You might not be surprised at how surprised people are when they hear this.
Of course, some companies can justify building a great app. And we like working with them! So we had some fun building an only-slightly-snarky checklist. An inventory of items to consider when you're asking the question of our times: Should you build a mobile app? (The answer may surprise you.)
Previous Post
Steamclock • Apr 15th, 2021
More on the theme of Releases
Releases • Aug 28th, 2023
Releases • Jan 30th, 2023
Releases • Nov 18th, 2022
Releases • Oct 3rd, 2022
Interested in future posts or announcements? Subscribe to our feed.