We strategize, we develop — and everything in between. Whatever it takes to ship great apps.
Design is about how it works, but it should look nice too.
Your customers want a clear, focused, usable app. Our design team will help focus your v1.0 – or v2.0 – down to its core. Then, we'll design a mobile experience that feels great: from navigation, to visual design, to fit and finish.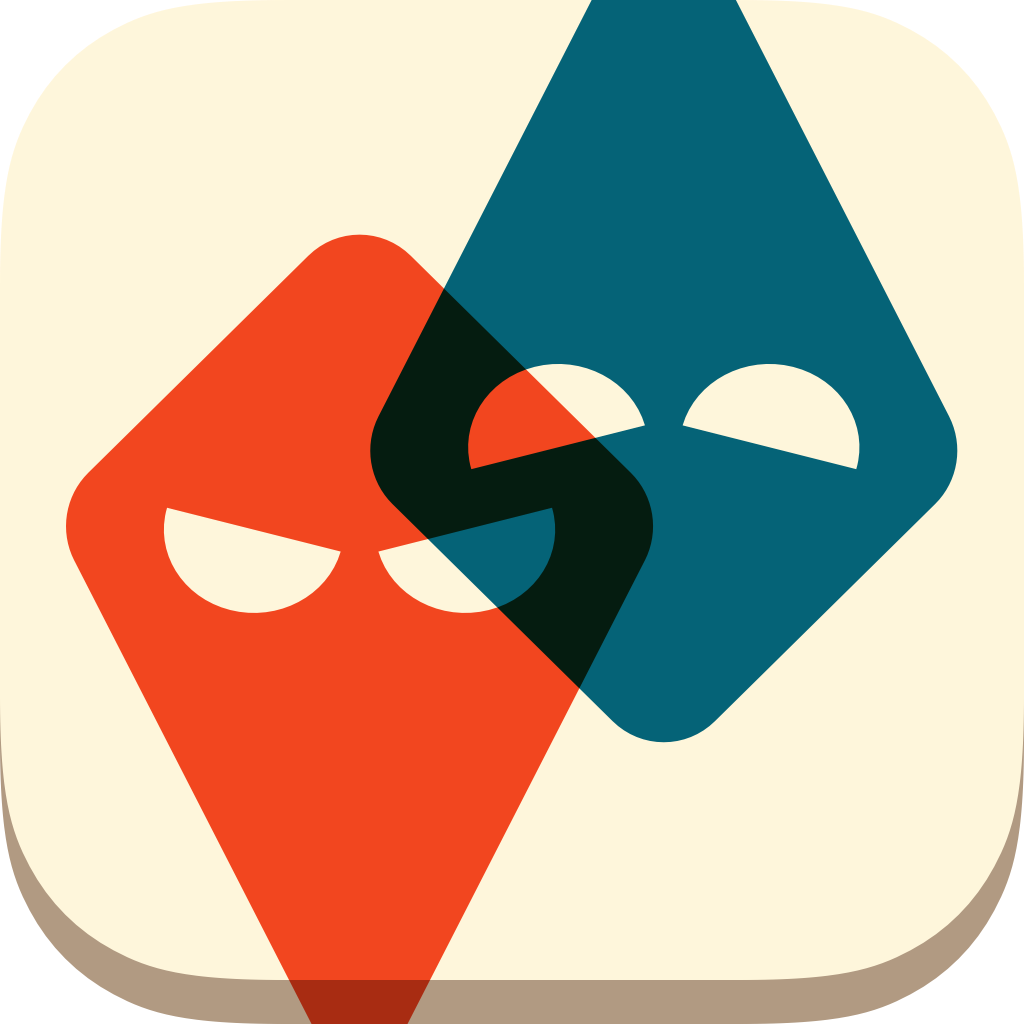 See how we designed Two Spies from a fun little demo to polished details.
Development brings your app to life, with updates early and often.
Instead of trying to lock down details up front, we believe development should start soon after design, ensuring we can start evaluating working software early in the process. Our team typically uses Swift, Kotlin, and other native app tools to build apps that shine.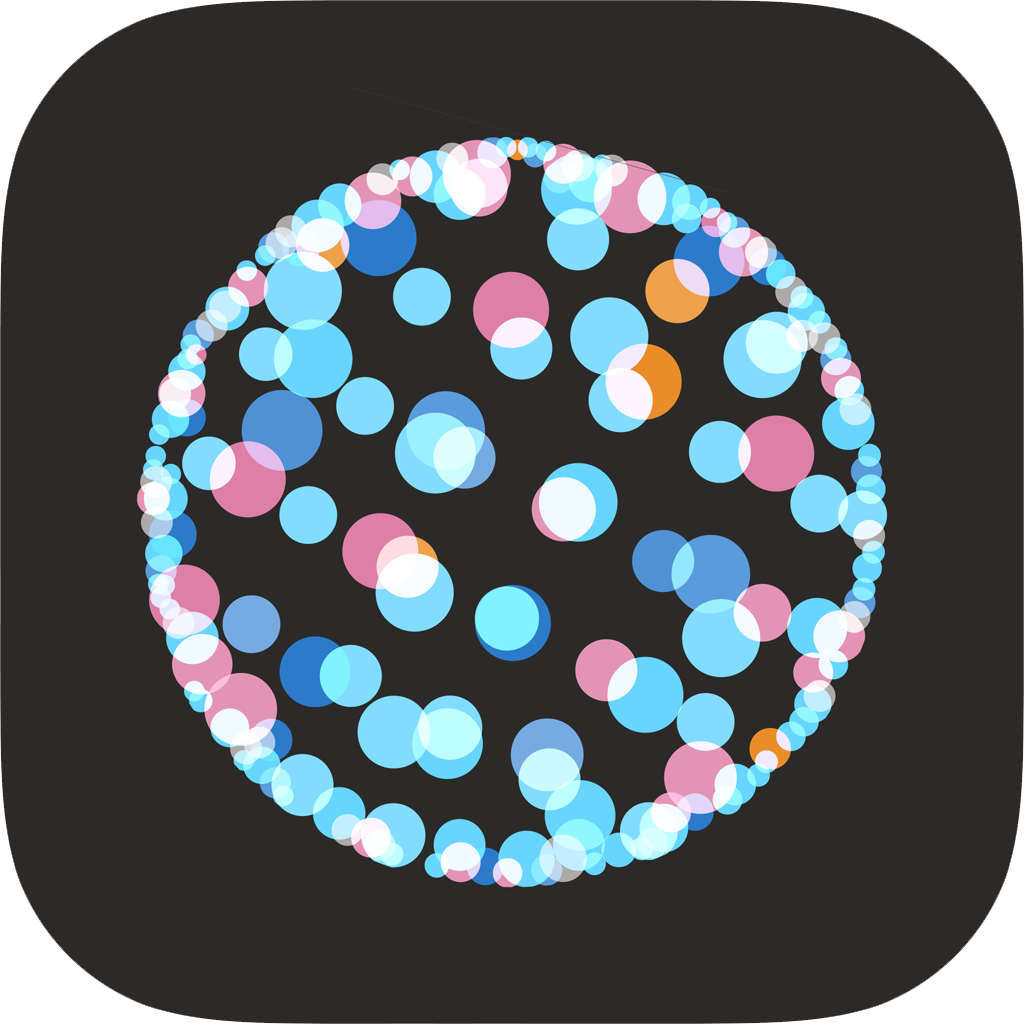 See how we built a Map of the Internet, overcoming many a technical challenge.
Launch, measure, and iterate – that's how it's done.
All of our development plans include time for iteration and improvement. A launch, even a quiet one, is the beginning of the real feedback loop that turns a good app into a great one. We use a variety of analytics and feedback tools to understand what's working and what's not, informing new design and development work.
See how we helped Wealthbar iterate to 34 versions and counting.
Training and handoff can bring a successful product in house.
Many of our clients work with Steamclock to design and launch their apps, with the goal of us later handing off to their internal teams for long term maintenance. Ensuring this is successful depends on a mix of code clarity, training, and a supportive hand off.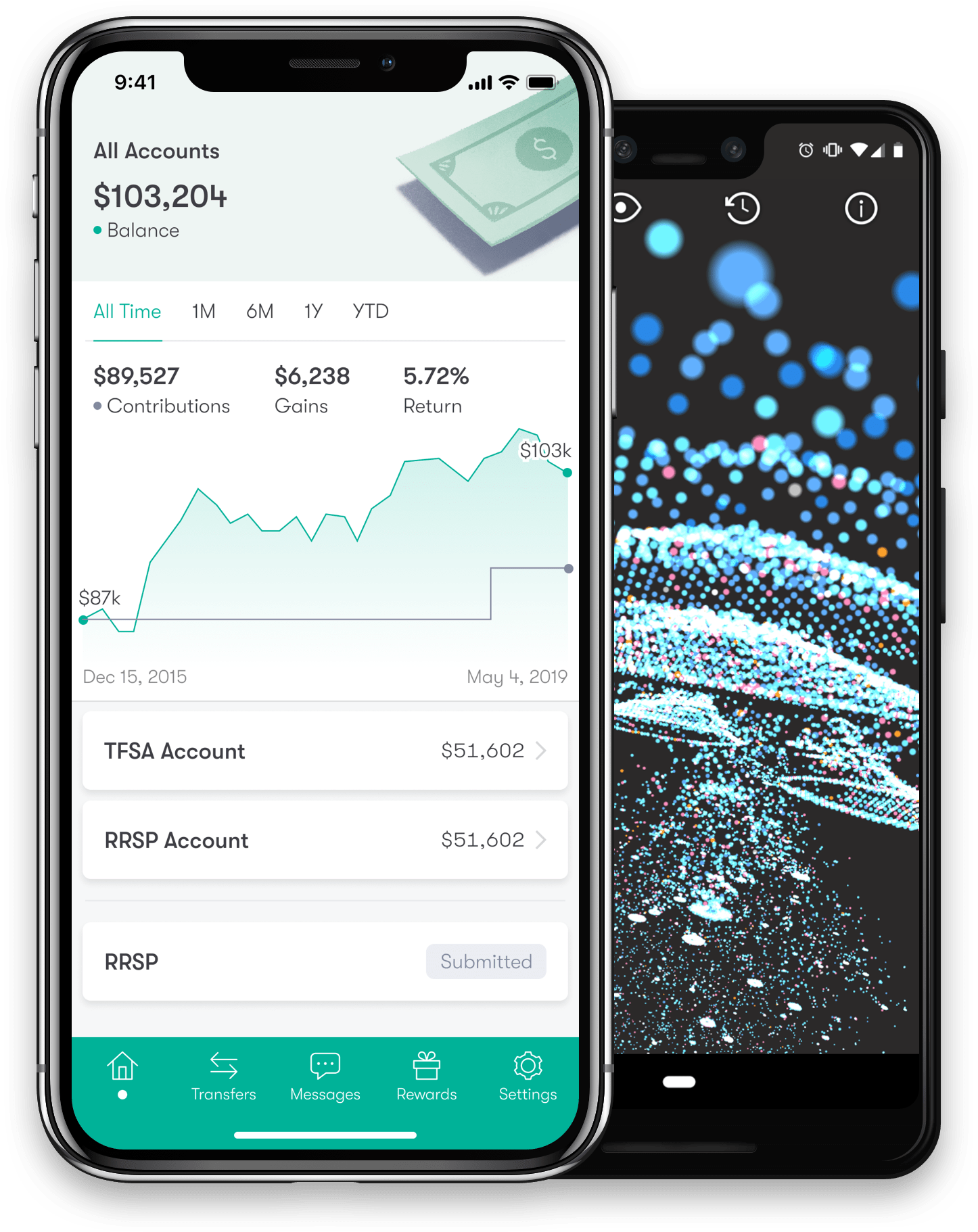 Want to learn more?
The proof is in the pudding.
We have development experience ranging from commerce apps to SaaS apps, and everything in between.
Check Out Our Work