Reports from the
Mountain
For years, the Association of Canadian Mountain Guides has run a service called the Mountain Conditions Report. The MCR started as a mailing list so professional guides can warn the world about hazardous mountain conditions before things get ugly. Some avalance risk here, a bear sighting there – all in a day's work as a mountain guide.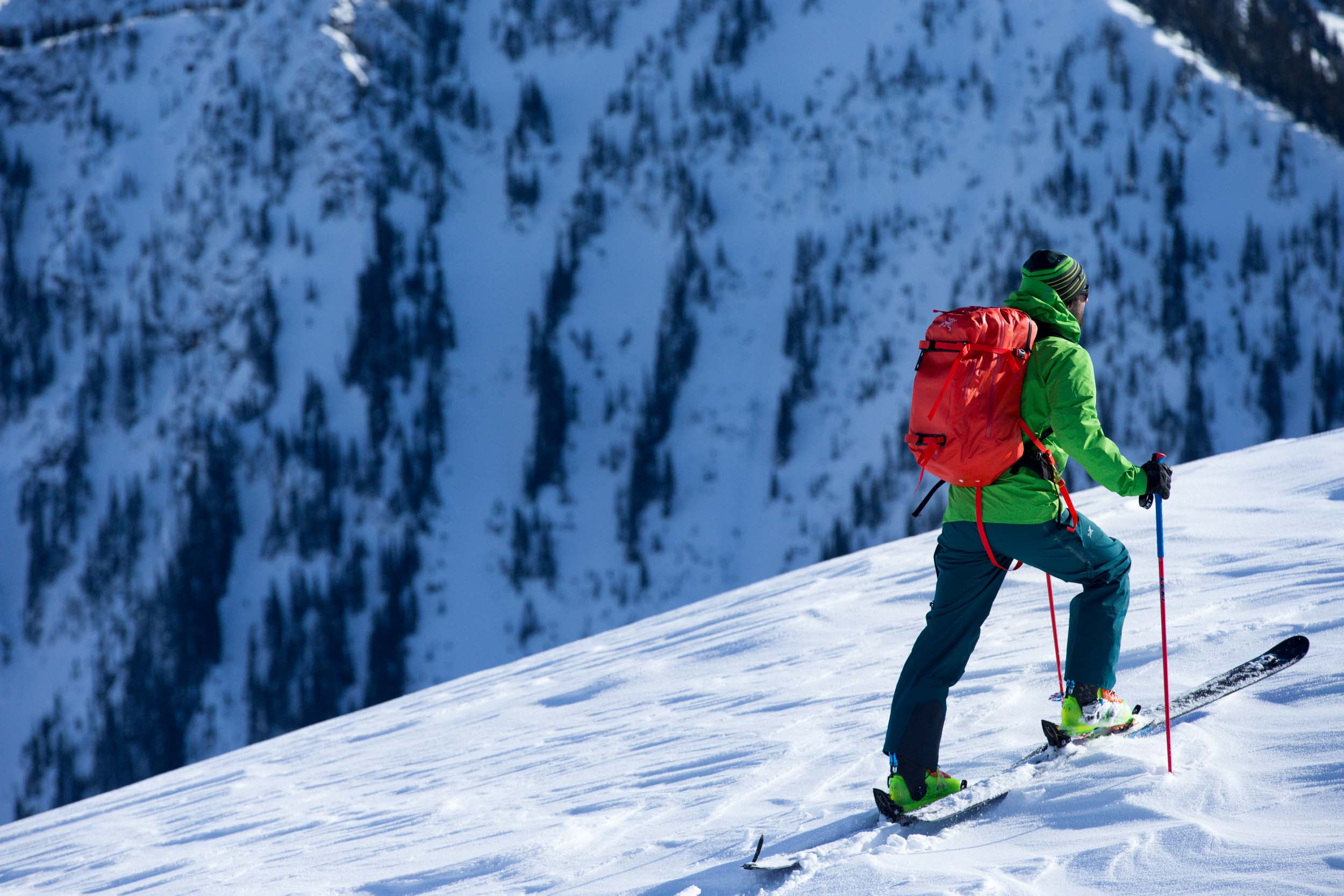 A couple years ago now, the famed outerwear company Arc'teryx got in touch with us about the MCR. As part of their work with guides, they wanted to bring Mountain Conditions Report to the web and mobile. As with most of our clients, they were looking to build the web platform, and have Steamclock build out a great mobile app. In the longer term, they wanted to roll out this potentially life-saving tool to mountain guides and the public worldwide. Marc Piché, the Technical Director of the ACMG, explains the motivation like so:
The Canadian guiding culture is very much about sharing. We want to learn from each other's experiences. Sharing helps everyone make informed decisions and prevent incidents.
At its core, MCR is about creating and viewing field reports. There are plenty of other details, including a directory of guides who have posted recently, alerts for nearby reports, and so on, but the core experience is about finding and posting reports.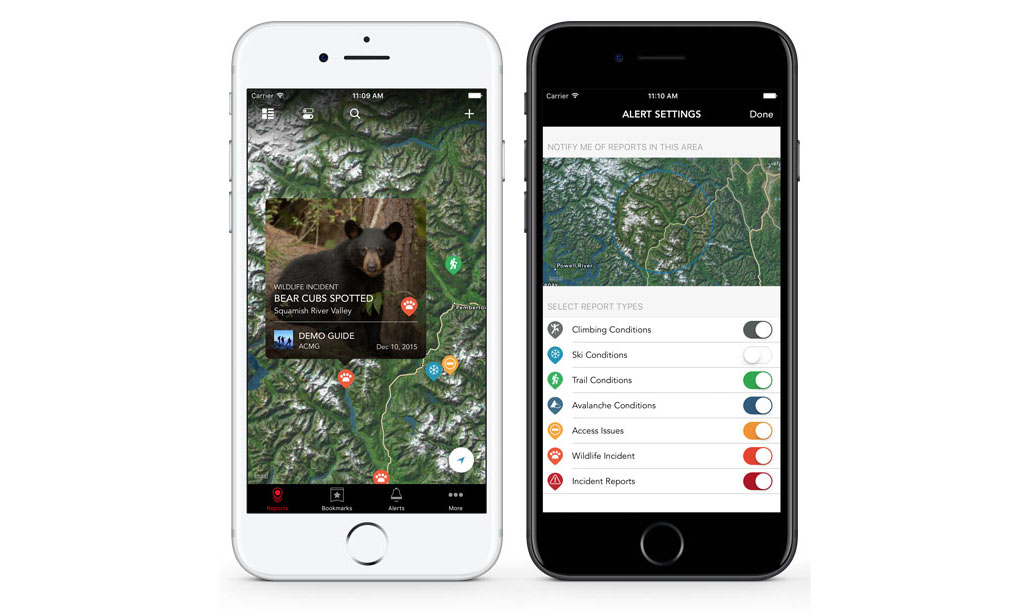 Since we launched the MCR app, we've been iterating it, making improvements, adding features requested by guides, and adding support for more guiding associations around the world. It doesn't get much better than building an app that could help save lives with a company we all admire – living in a city as rainy as Vancouver, rain gear is a core competency.
If you'd like to learn more about MCR, there are articles on the background for and details of MCR on the Arc'teryx blog.
Let us know what you think!
Previous Post
Steamclock • Mar 10th, 2017
More on the theme of Releases
Releases • Aug 28th, 2023
Releases • Jan 30th, 2023
Releases • Nov 18th, 2022
Releases • Oct 3rd, 2022
Interested in future posts or announcements? Subscribe to our feed.