It Shipped

That Way

Love learning what it takes to ship great products? Well, we have the show for you.

Introducing It Shipped That Way – a podcast where our co-founder Allen Pike sits down with product leaders to discuss the lessons they've learned building great products and teams.

You can tune in on any of your favourite podcast apps, including Apple Podcasts, Spotify, and Overcast. The first episode is now live – let us know what you think!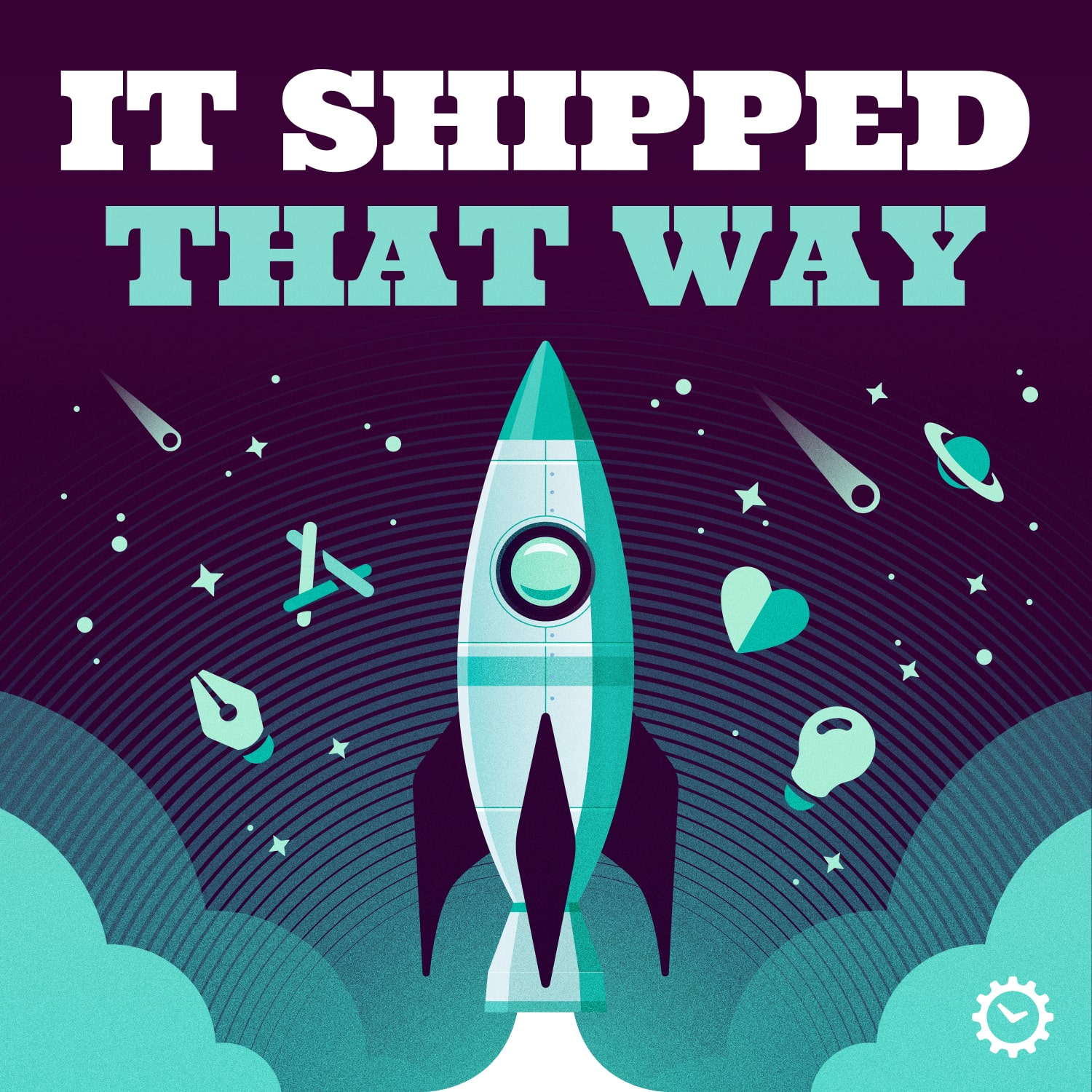 Previous Post
Releases • Oct 3rd, 2022
More on the theme of Releases
Interested in future posts or announcements? Subscribe to our feed.