Case Study:
Two Spies
Is it a game? Is it an app? Yes!
Our latest case study goes behind the scenes on the development of Two Spies, our Swift experiment turned side project that netted 700k downloads and rave reviews.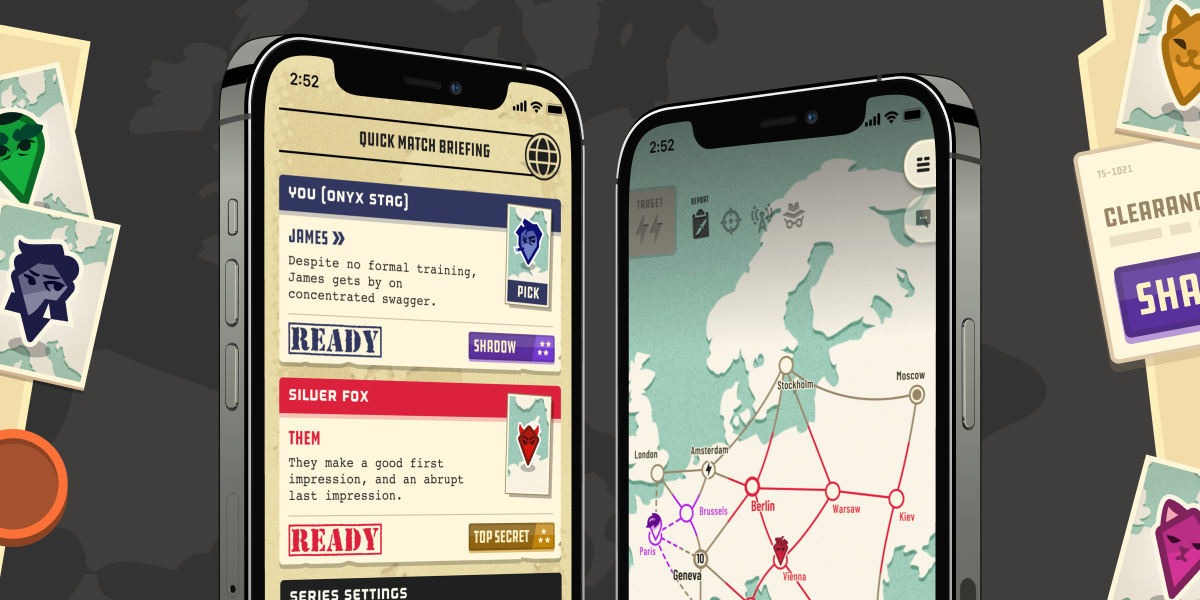 Previous Post
Releases • Jun 22nd, 2021
More on the theme of Case Studies
Interested in future posts or announcements? Subscribe to our feed.