Case Study:
Ridwell
Ridwell has an admirable and ambitious vision — to make it as easy as possible to sustainably reuse and recycle your hard-to-recycle items.
Learn how we took on the challenge of developing a seamless native app that helps users schedule their pickups — all in under 6 months.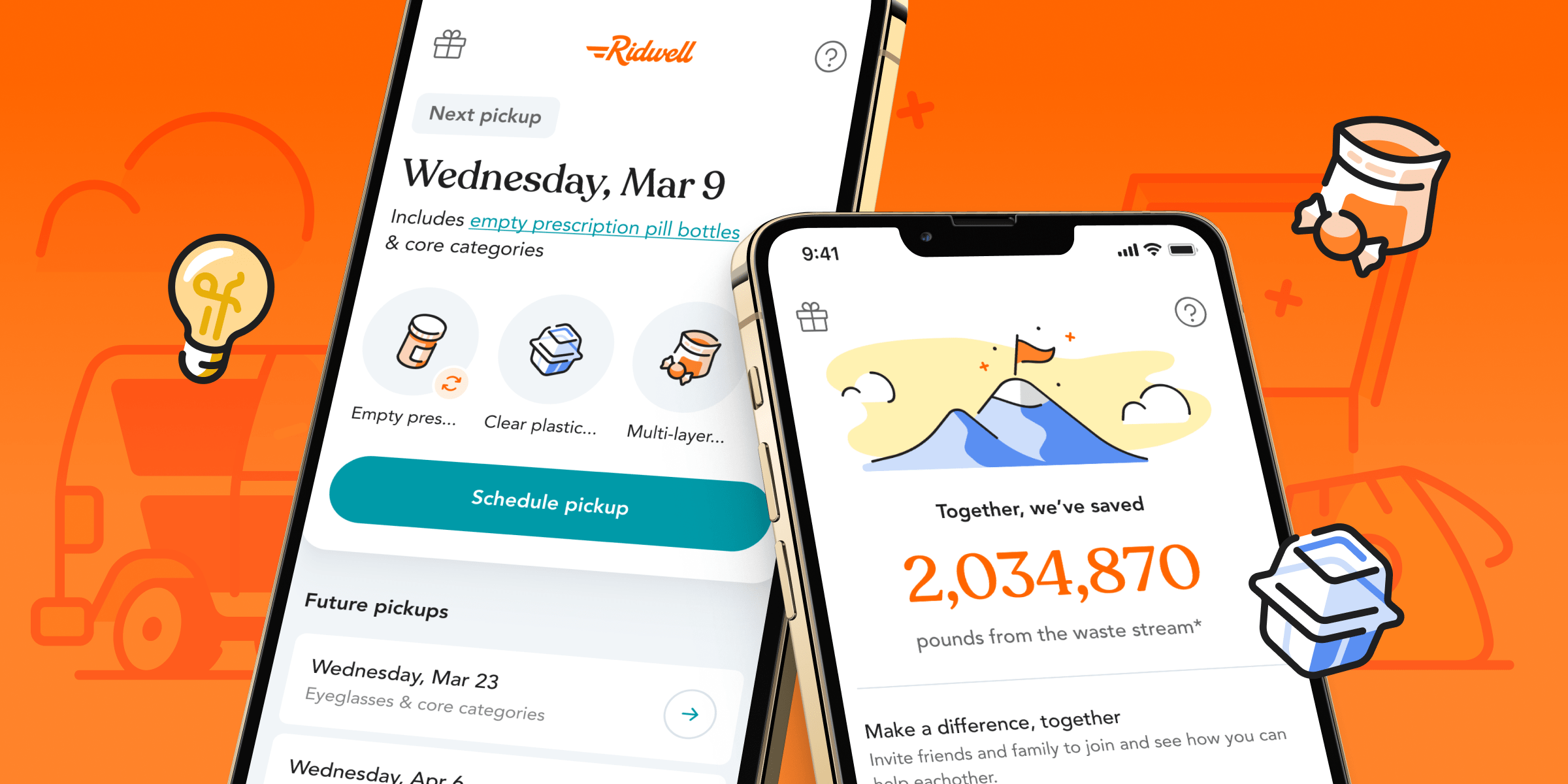 Previous Post
Releases • Jan 30th, 2023
More on the theme of Case Studies
Interested in future posts or announcements? Subscribe to our feed.