Case Study:
Ora Organic
Ora Organic, purveyors of organic plant-based supplements, challenged us to build a high-quality iOS app for core subscribers.
Learn how we delivered a pleasant and performant e-commerce app with Shopify's Buy SDK, SwiftUI, and some good ol' iterative design and development – all under 5 months.
Read our Ora Organic Case Study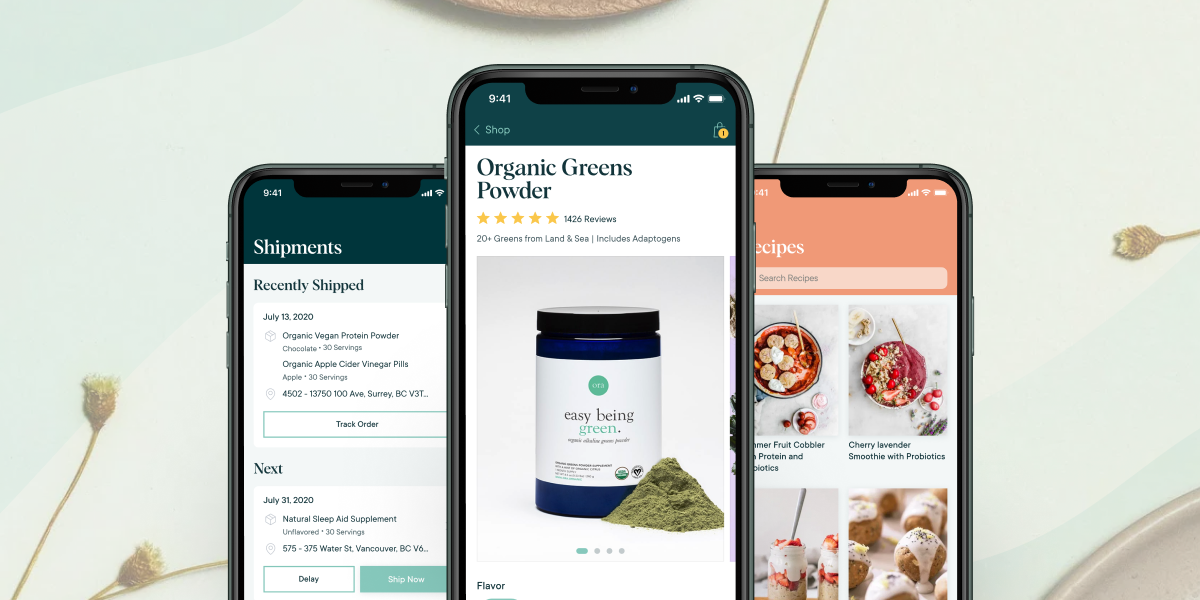 Previous Post
Releases • Nov 25th, 2021
More on the theme of Case Studies
Interested in future posts or announcements? Subscribe to our feed.