New Case Study:
WealthBar
We're super proud of WealthBar's work building a great fintech product here in Canada, and our team's work shipping over 40 versions of their native apps over the years.
Congrats again on their acquisition by CI Financial and recent rebrand as CI Direct Investments. While we're still hard at work helping them push forward the state of personal finance apps, we've taken the time to document the process and results of our work during the "WealthBar era" of the product in our new case study.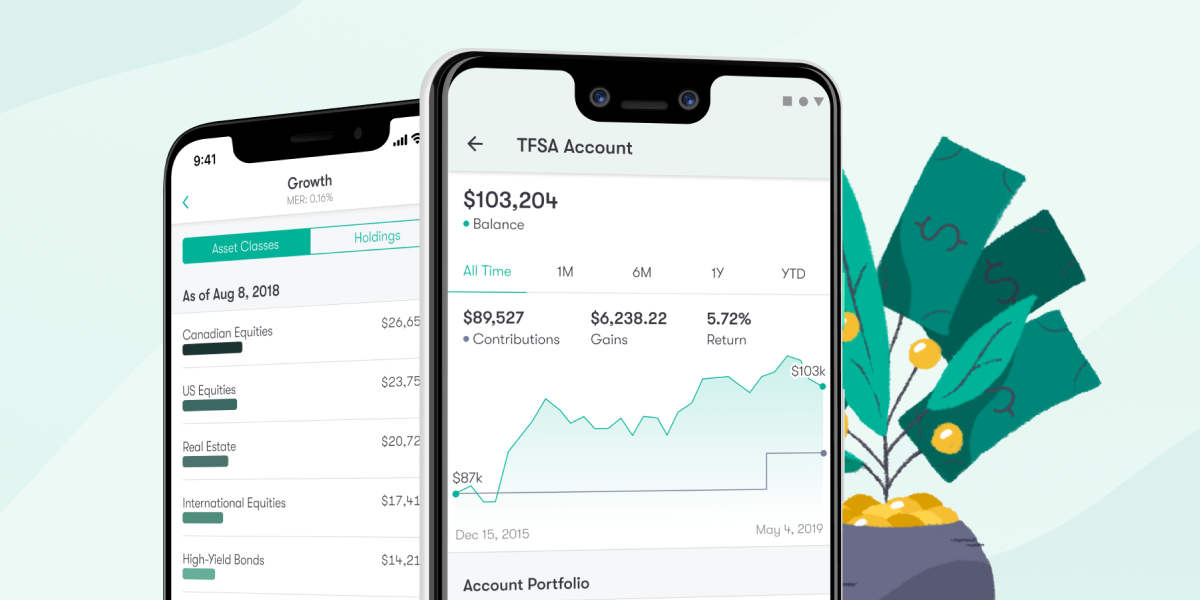 Previous Post
Development • Feb 19th, 2020
More on the theme of Case Studies
Interested in future posts or announcements? Subscribe to our feed.